The Philippine government's response to cigarettes has included increased taxes, restrictions on advertising and sale, regulations on packaging and health warnings, and bans on smoking in enclosed public places.
While cigarette taxes and regulations have been implemented by the government to curb smoking, there is a lot that still needs to be done.
There are approximately 16 million adult Filipino smokers today. We believe in working with the government, regulators and public health experts to stop people from smoking -- this is the heart of the Unsmoke movement. 
This means having reasonable regulations in place, and enabling access to accurate, fact-based information on smoking and smoking alternatives for those who don't quit to make better choices.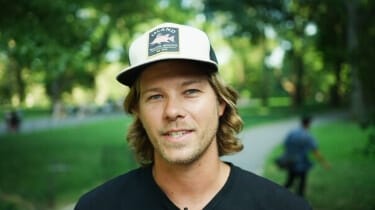 WHAT WE KNOW
We know it's best for adult smokers to quit nicotine and tobacco completely. We also know many won't. These people should have access to and information about the alternatives. Yet, as we found, many smokers and Unsmokers are confused about the facts, and their options.

The right to know | UnsmokeYourWorld.ph
"Knowledge is power. Information is liberating. Education is the premise of progress, in every society, in every family," said former United Nations secretary Kofi Annan. Do people have the right to information? Do we have the right to be armed with knowledge, so that we can make individual choices based on that knowledge?
Find Out more