PEOPLE EVERYWHERE ARE UNSMOKING THEIR WORLDS.
Adult smokers all over the world are unsmoking. Either by quitting cigarettes and nicotine altogether, which is the best way, or if they don't by switching to better alternatives than continued smoking.
Join the journey, tell your story and share your success. Be proud of an unsmoked world.
THIS IS THE NUMBER OF #UNSMOKEYOURWORLD ACTIONS ACROSS THE GLOBE.
The greater our number, the stronger we become—and the closer we are to an unsmoked world. It's your turn to take action.
GET INVOLVED
SHOW YOUR SUPPORT
Maybe you want to quit—or you already have, and you want to help others with your experience.
Perhaps you know someone who is a smoker who would otherwise continue to smoke.
Smokers deserve access to and information about smoke-free alternatives.
STEP 1
UPLOAD YOUR IMAGE
Square images work best
JPEG or PNG only
Max size: 4mb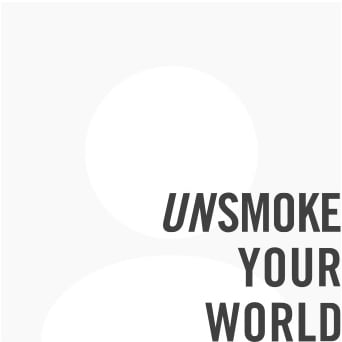 Square images work best
JPEG or PNG only
Max size: 4mb