Valentine's Day is an opportunity to show the special someone in your life how much you care. And this doesn't mean just your partner—after all, love is love.
Quitting tobacco and nicotine altogether is always the best choice. However, the reality is that in any given year, 9 out of 10 smokers do not quit and continue to smoke. Today, these adult smokers have options. Smoke-free alternatives, like e-cigarettes, heated tobacco products, and oral smokeless products, can provide the many adults who don't quit with a better alternative than continuing to smoke. 
This year, give your Valentine the information they need to make an informed choice.
THE BEST CHOICE IS TO QUIT
LEARN ABOUT BETTER ALTERNATIVES
THE FACTS ABOUT NICOTINE
There are many misconceptions about nicotine. For example, while addictive and not risk-free, nicotine is not the primary cause of smoking-related diseases. The high levels of harmful chemicals found in cigarette smoke are.

Nicotine is one of the reasons some people smoke, along with other factors such as the taste, ritual, and sensorial experience. By providing smokers with an acceptable alternative that both contains nicotine and delivers a satisfying taste and experience, we increase the chances of them switching.

Nicotine-containing products should not be used by people who have or are at risk of heart disease, are diabetic, are epileptic, or are experiencing seizures. They should not be used during pregnancy or while breast-feeding. Finally, minors should not use or have access to any tobacco or nicotine-containing products.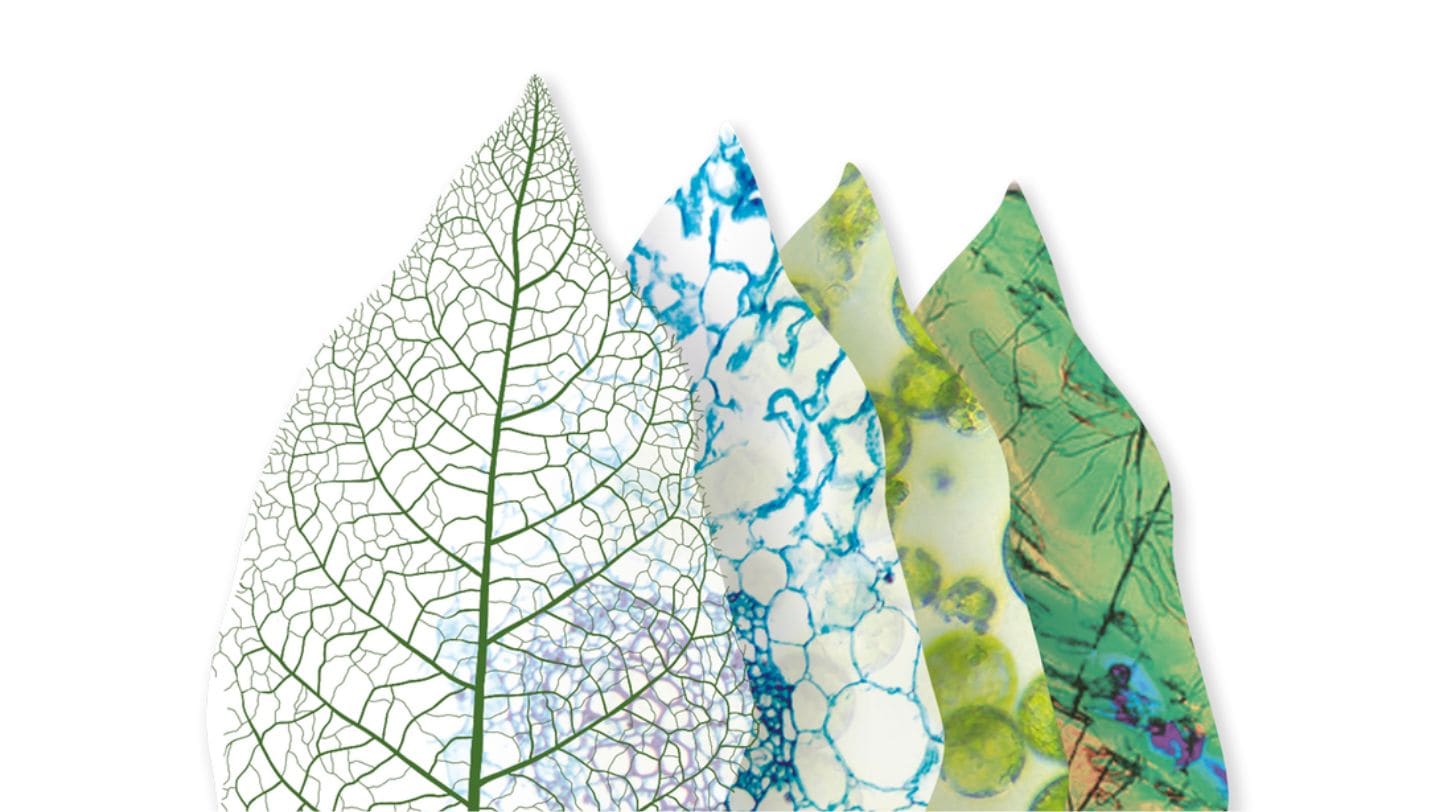 Here are some examples: e-cigarettes, heated tobacco products, and oral smokeless products. 
E-CIGARETTES

E-cigarettes are smoke-free products that heat an e-liquid to produce a vapor.
What are e-cigarettes?

E-cigarettes produce an aerosol by heating a liquid that contains flavorings and usually nicotine. Some resemble cigarettes, some resemble pens; while "vape mods" are bigger devices that can be modified, e.g. by adding a larger liquid chamber. Like other smoke-free products, e-cigarettes are not risk-free and contain nicotine, which is addictive.

How do they work?

Broadly speaking, they include a rechargeable battery and an element that heats the e-liquid to produce the vapor that's inhaled. The vast majority of liquids—and their vapors—contain nicotine.
HEATED TOBACCO

Heated tobacco products are smoke-free products based on the concept of heating tobacco to temperatures well below those reached by a burning cigarette. 

What is heated tobacco?

Heated tobacco products generate a nicotine-containing aerosol by heating tobacco to temperatures sufficient to release nicotine and flavors from the tobacco, but low enough to prevent the tobacco from burning. Like other smoke-free products, heated tobacco products are not risk-free and contain nicotine, which is addictive.

How does it work?

To produce the nicotine-containing vapor, tobacco (in a stick or capsule) is heated using battery-powered heating systems or by way of a carbon tip.
ORAL SMOKELESS PRODUCTS
Oral smokeless products refers to tobacco (known as snus) and tobacco-free nicotine-containing smoke-free products designed for oral use.
 
WHAT ARE ORAL SMOKELESS PRODUCTS?

Snus consists of ground tobacco mixed with water, salt and flavoring agents. It can be loose or in small portion pouches. Its use does not involve burning or inhalation of an aerosol. Tobacco-free nicotine-containing pouches do not contain tobacco. Like other smoke-free products, modern oral products are not risk-free and contain nicotine, which is addictive.

HOW DO THEY WORK?

It's generally placed between the upper lip and gum where it gradually releases nicotine.